10 Promising Businesswomen to Watch, 2023
Digital Edition 2023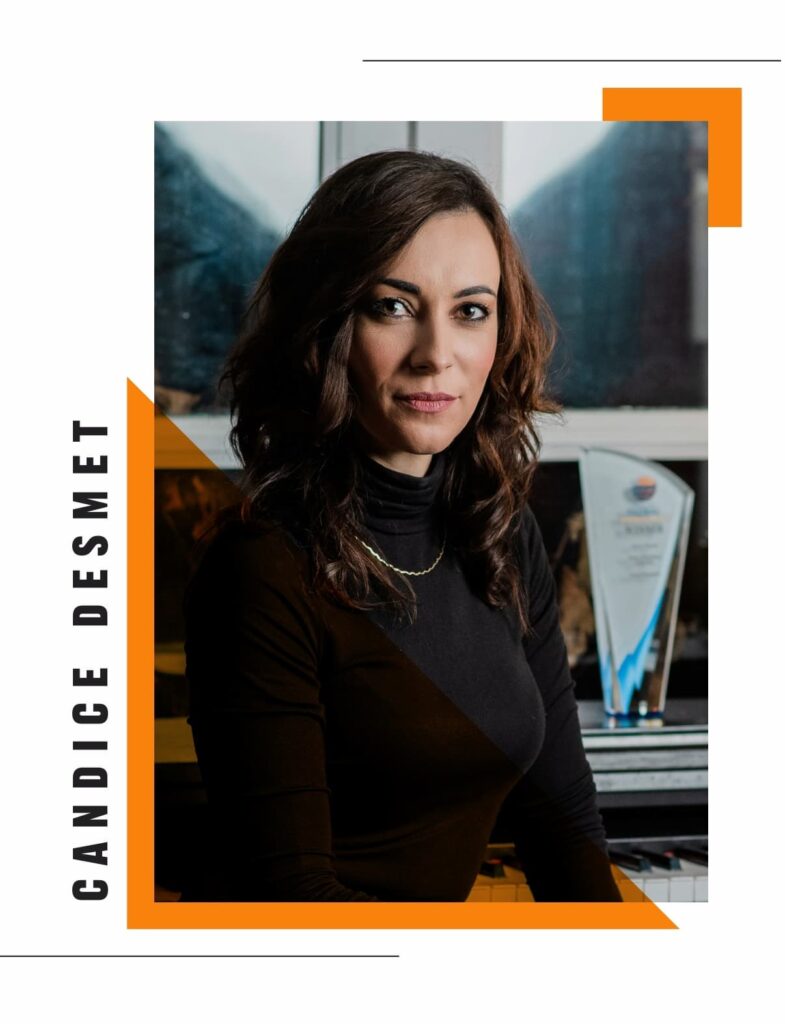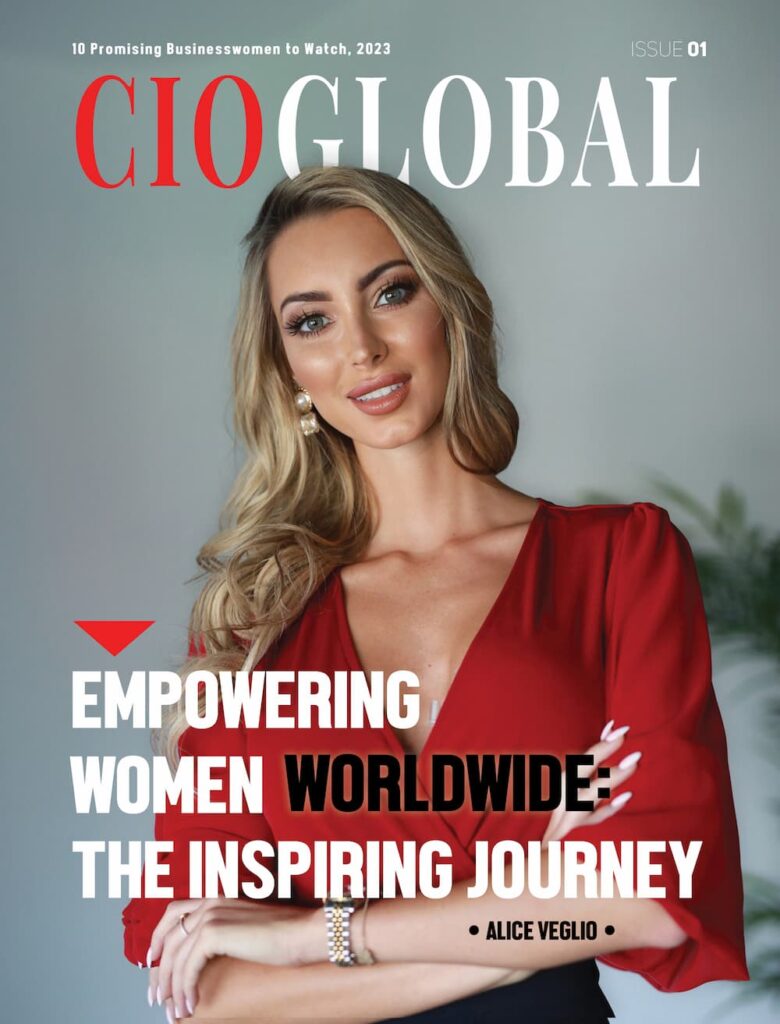 ---
Cover story
Alice Veglio
Alice's passion for modeling ignited at a young age, with her debut at a Vogue fashion show at the age of 15. From there, her star only rose higher, with notable achievements such as being the face of Juventus and Moto GP, reaching the finals of Miss Italy in 2014, and being crowned Miss Earth Italy Air in 2017.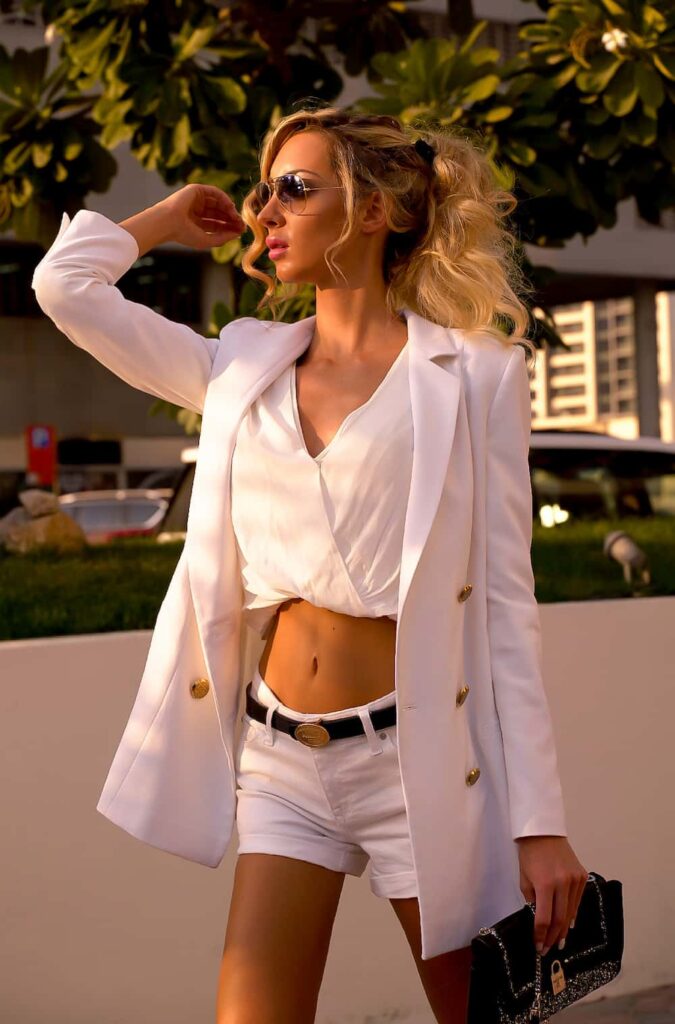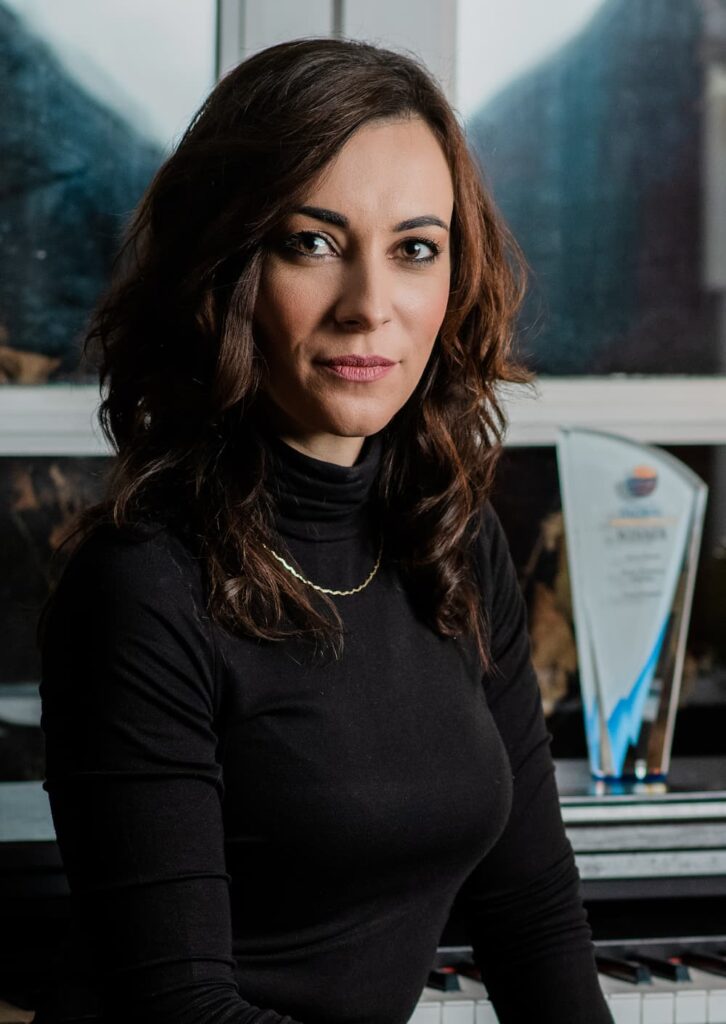 Candice Desmet
Candice Desmet is a 34-year-old French actress who embarked on a journey of creativity, resilience, and entrepreneurship. Starting her acting training in France while studying biology, she ventured into the world of theater and improvisation.
Colleen Callander
Colleen Callander's career aspirations changed frequently. She considered being a vet, a hairstylist, and even a lawyer. But none of those paths were meant for her she chuckles. At the age of 16, she entered the fashion industry as a sales assistant.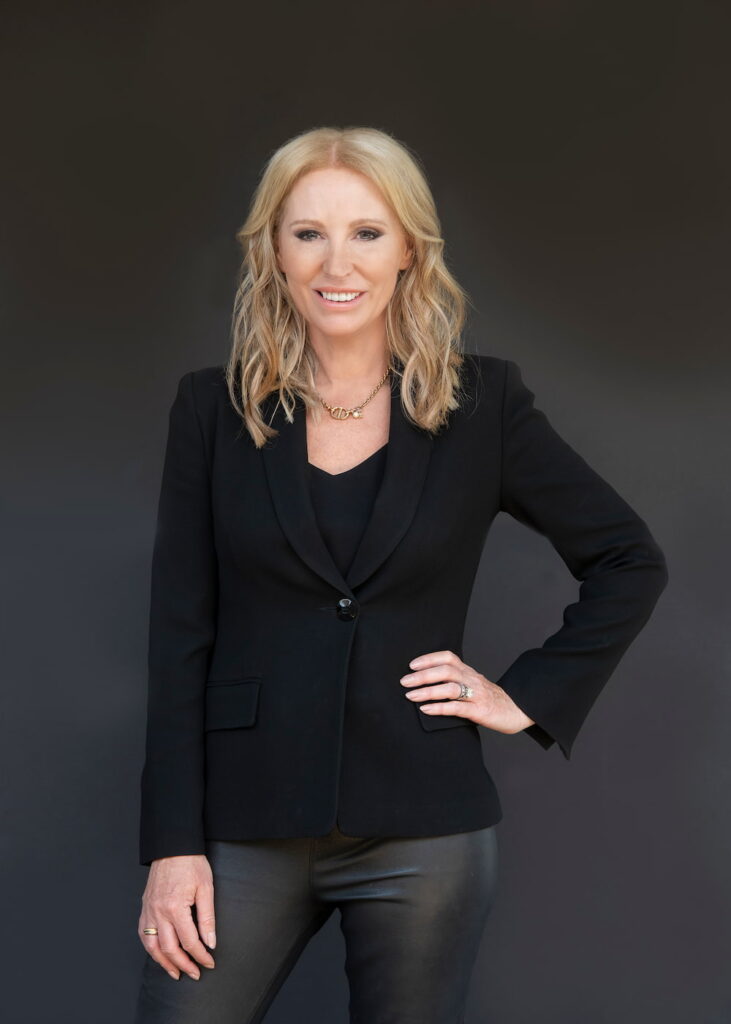 Donna Griffit
Donna Griffit is a Corporate Storyteller, Pitch Alchemist, and Best Selling Author of "Sticking to my Story" – The Alchemy of Storytelling for Startups. With over 20 years of experience, Donna has worked with over 1000 startups, VC's, accelerators, and renowned tech giants like Meta and Google.
Livia Cevolini
Livia Cevolini, the visionary entrepreneur and CEO of Energica, has carved a unique path in the electric mobility industry. Raised in the heart of the Italian Motor Valley, Livia was immersed in the world of motorsports from an early age.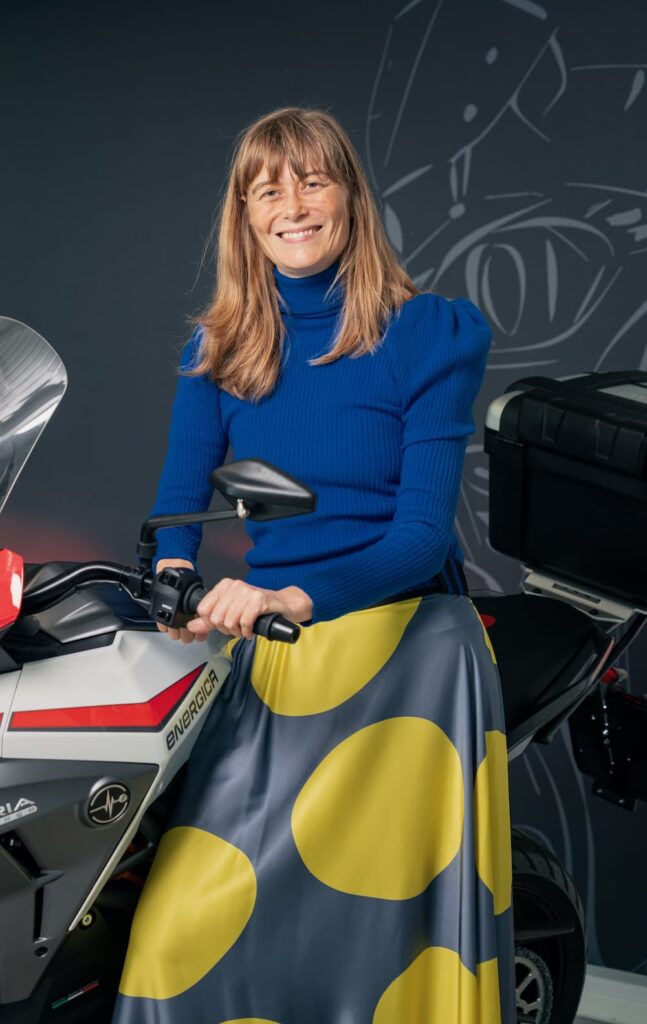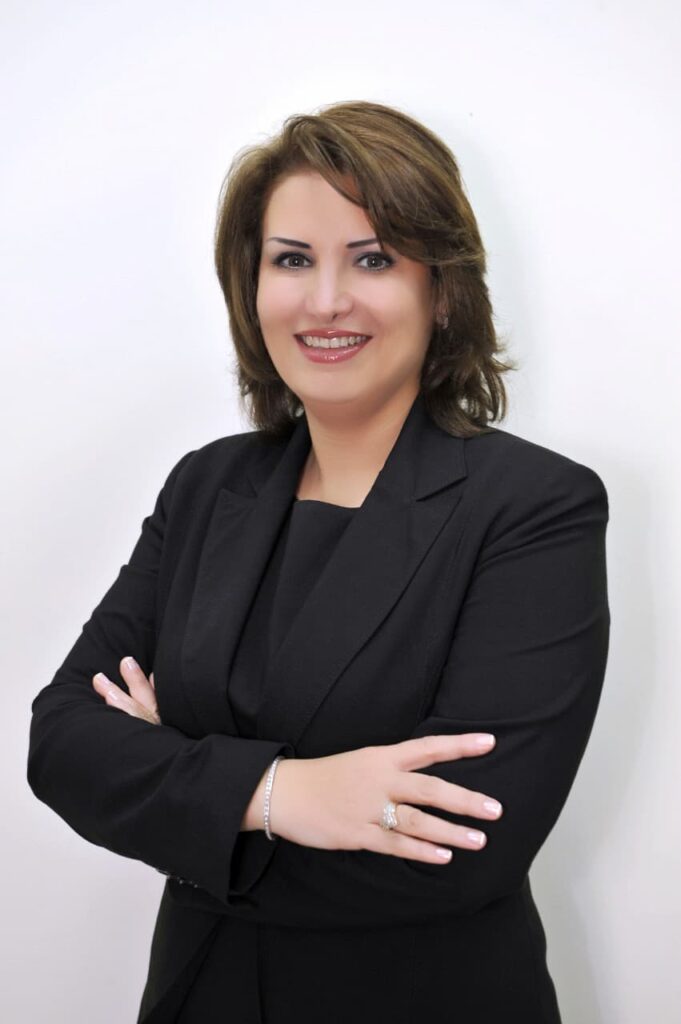 Nairouz Bader
Dr. Nairouz Bader is a renowned leader and the CEO of Envision Partnership, a prominent female-led executive search and leadership advisory organization. With a passion for empowering women and advocating for gender parity, Dr. Nairouz has made significant contributions to the business world and is recognized as a trailblazer in the MENA region.
Runa Magnusdottir
Freedom and creativity have been Runa's top priorities for as long as she can remember. Her first step in building her own business was, first, in partnership with her mother, who founded the family wholesale business in 1985.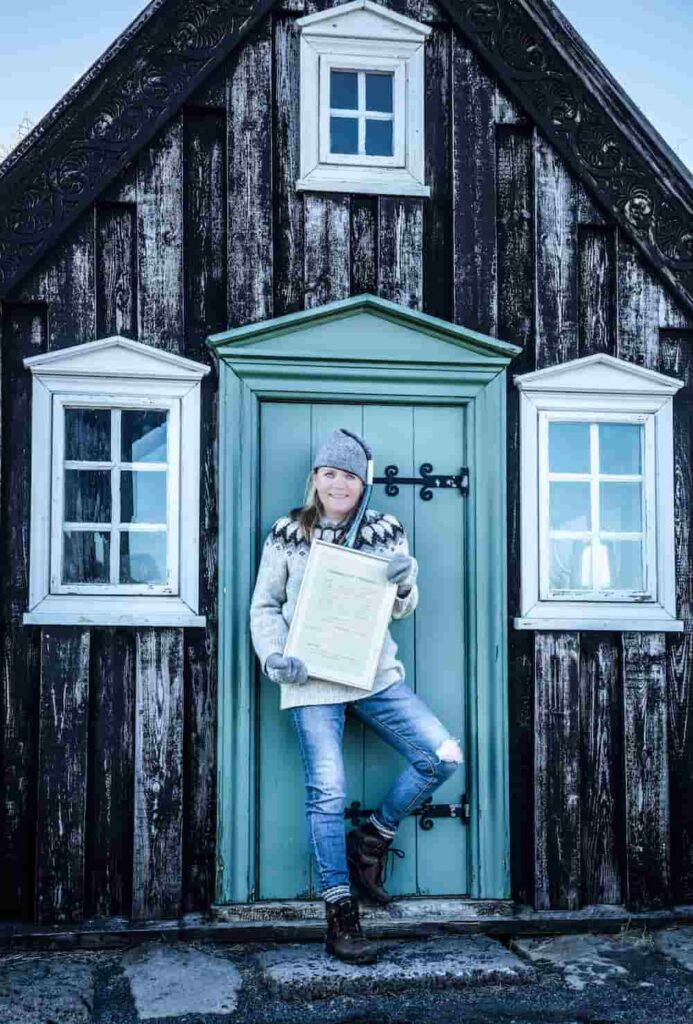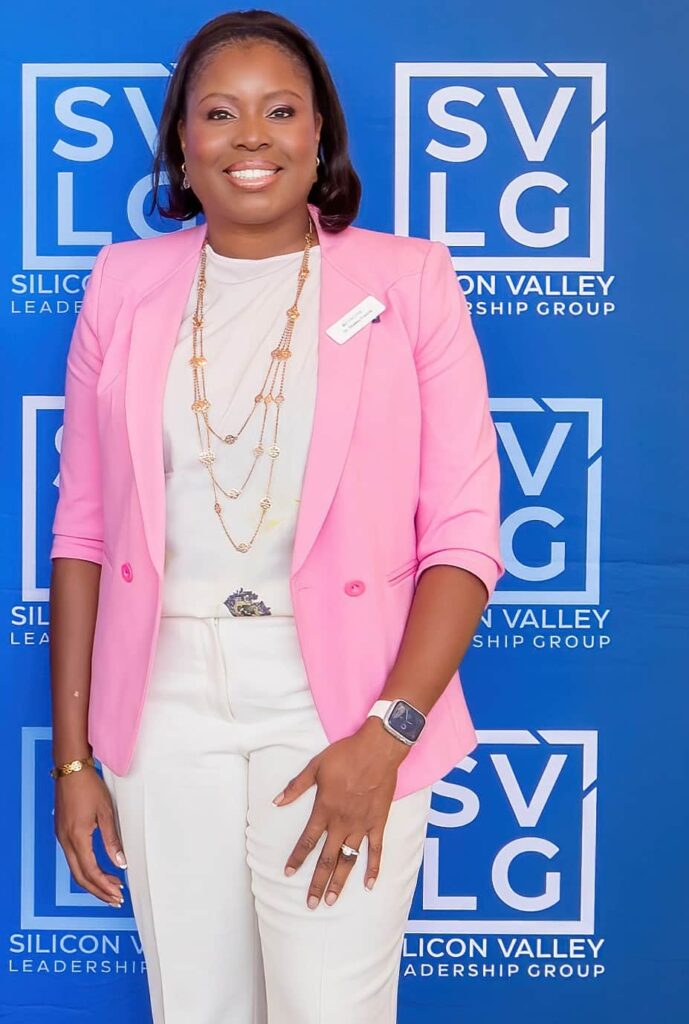 Shelley Francis
Shelley, a successful businesswoman in the field of multimodal clean transportation, has always been driven by her passion for starting her own business. Inspired by her family members who ran successful businesses, particularly her parents who established a property management and residential property rehab company, Shelley's entrepreneurial spirit was ignited at an early age.
Tania Amar
Tania's entrepreneurial journey began during her time at a leading venture capital firm, JVP, where she provided support and guidance to emerging startups. It was here that she discovered her passion for assisting founders in crafting differentiated narratives during their early stages of development.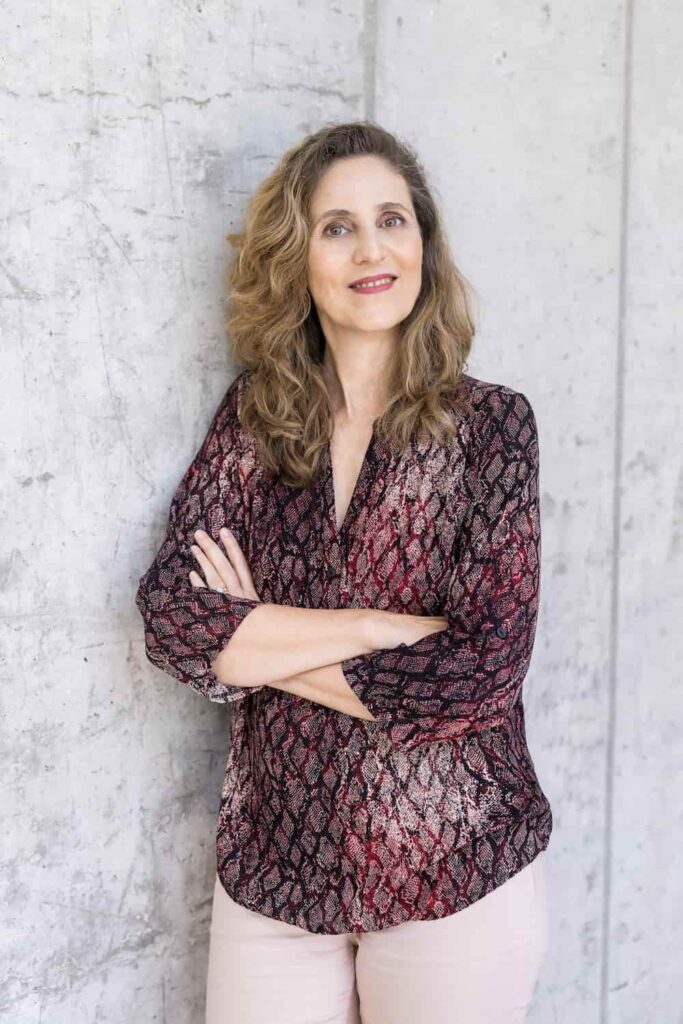 ---