Breaking Barriers: Women Leaders of the 21st Century
Evelyn Braxton
In the realm of empowering women, few figures shine as brightly as Dr. Evelyn Braxton. Her journey from a dedicated nurse to a respected pastor and a prominent reality TV personality has been a testament to her unwavering commitment to women's empowerment, both personally and spiritually. In June 2023, Dr. Evelyn Braxton was honored with an Honorary Doctorate degree in Humanitarianism from Global International Alliance University.
Ghenwa Habbal
Ghenwa, a Global HR, Talent Management, Workplace, DEI, and Culture enthusiast, has not only carved a niche for herself in the professional landscape but has become the lighthouse for inspiration and resilience. Her journey is nothing short of extraordinary, marked by a diverse career trajectory and a commitment to fostering positive change in the corporate world. We, at EliteX, are proud to have Ghenwa Habbal in our special edition: Breaking Barriers: Women Leaders of the 21st Century.
Kelley Mullick
In a world where leadership knows no gender, Dr. Kelley Mullick stands as a beacon of inspiration for aspiring leaders, particularly women, in the technology sector. As the Vice President of Technology Advancements and Alliances at Iceotope, her career journey is a testament to the power of adaptability and continuous learning.
Lisa Gable
Lisa Gable is not your average leader. With a career that spans various sectors, from government to high tech, and a commitment to empowering women and championing free markets, she stands out as a prominent figure in leadership and advocacy. In this interview, we delve into Lisa's inspiring journey, the challenges she's faced as a woman leader, and her vision for the future of women in leadership roles.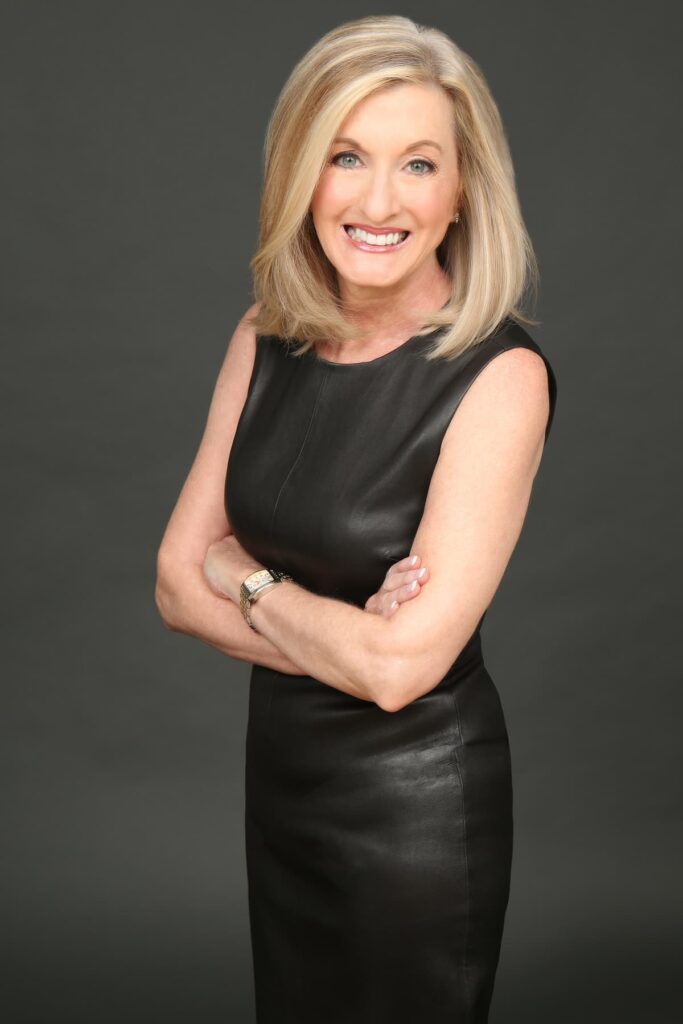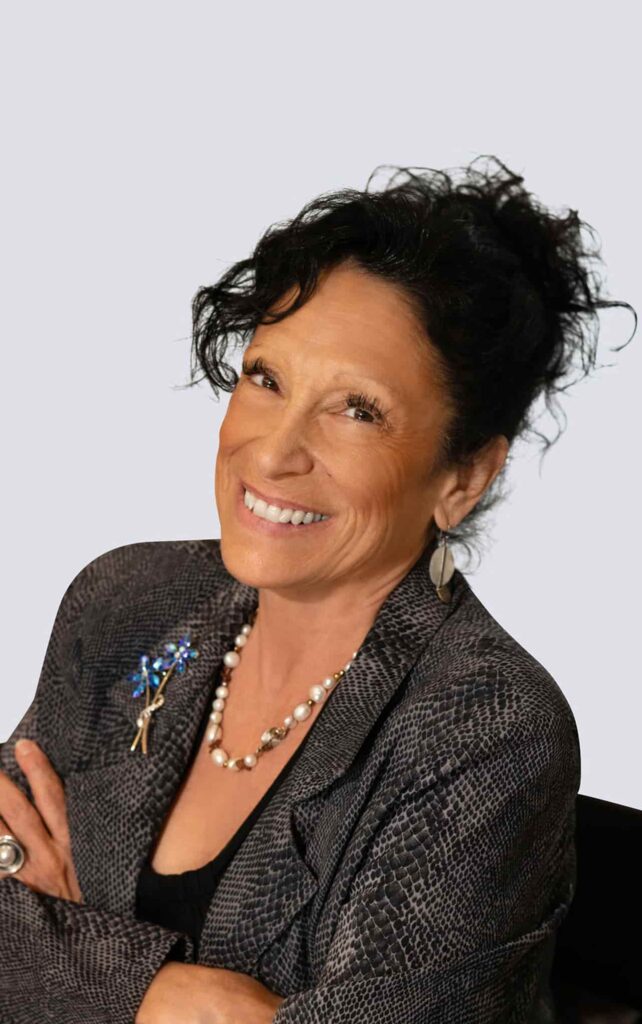 Lynn Lessell
Lynn Lessell, the founder of Itz Why® LLC and IPP Inner Power Partners™ (IPP™), is a remarkable leader with a multifaceted background and an inspiring career journey. Lynn holds certifications in health coaching, mastery of life, hypnotherapy, and is a facilitator of Compassionate Integrity Training. Her training under the National Board of Health and Wellness Coaches (NBHWC) coupled with a degree in business management and marketing exemplifies her commitment to personal growth and professional excellence.
Monica Perna
Meet Monica Perna, a dynamic force hailing from the province of Monza and Brianza, near Milan, Italy. With a rich background as a Globish coach & mentor, Life Coach, Bestselling author, and digital entrepreneur, Monica's journey has been marked by triumphs, resilience, and a commitment to excellence.