Influential Women in Fitness, 2023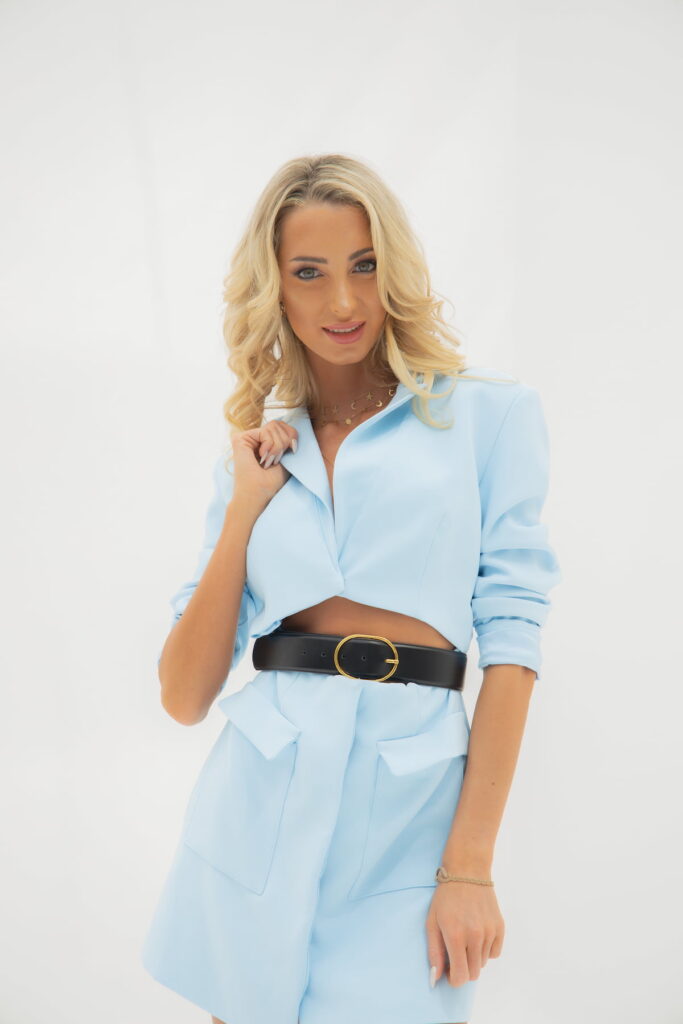 Alice Veglio
Meet Alice Veglio, a passionate dancer whose journey took an unexpected turn due to a severe vertebral condition. Despite this setback, Alice found the seed of resilience within her, leading her on a transformative path that has inspired thousands of women around the world.
Gemma Ovens
Gemma Ovens, a pre and postnatal exercise specialist who has carved her niche in the fitness industry with a passion for health and an unwavering commitment to supporting mothers in their fitness journeys. Gemma's story is one of determination, love for exercise, and a desire to make a positive impact on the lives of others. We at CIO Global, are proud to have Gemma Ovens as one of Influential Women in Fitness, 2023.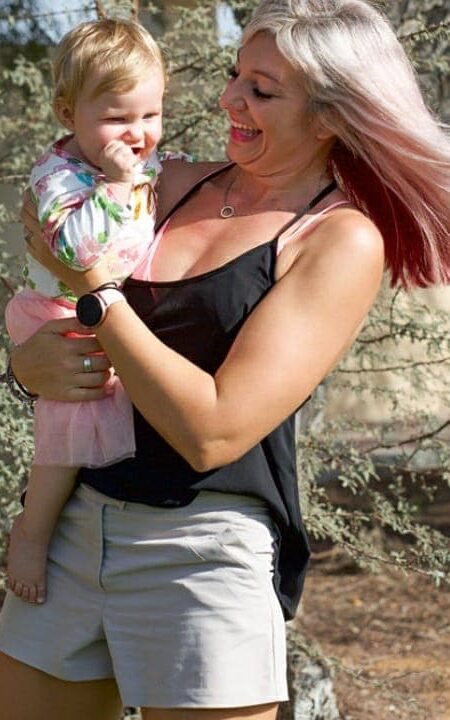 All Things Fitness and Wellness
Krissy Vann
Krissy Vann's life has been a testament to the transformative power of fitness and wellness. From her early days as a self-proclaimed bench warmer to her current role as a champion for exercise as medicine, Krissy's story is one of determination, purpose, and a deep desire to shift the narrative surrounding fitness.
Mel Tempest Fitness Business Solutions
Mel Tempest
Mel Tempest's autobiography, "From Turmoil to Triumph," unveils a life shaped by adversity and resilience. Born in Victoria, Australia, her turbulent childhood, marked by domestic turmoil and challenging experiences, paints a vivid picture of her journey. From witnessing her father's violent outbursts to enduring the pain of parting with a beloved cat, Mel shares the highs and lows of her early years. Despite the darkness, she reflects on positive moments, such as the joy of owning a poodle named Pepi.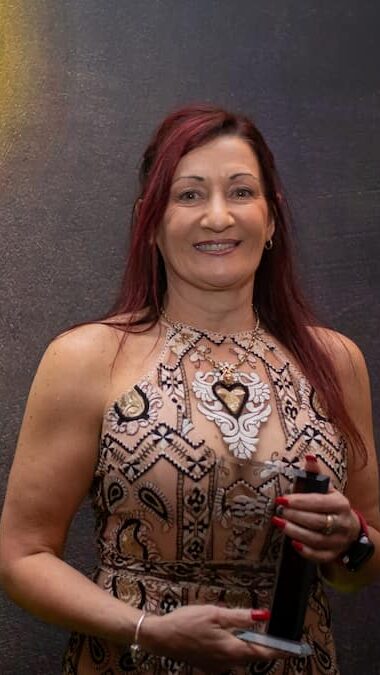 Skie Molinar
Skie's journey began with early mornings, feeding animals and working on the ranch under her father's guidance. This upbringing instilled in her a strong work ethic and discipline. Despite humble beginnings, Skie's family was rich in values and morals, teaching her the importance of respect for all, regardless of status or race.